But true love is a durable fire In the mind ever burning; Never sick, never old, never dead; From itself never turning.
- Sir Walter Raliegh
Romance has always been a part of Power Rangers, whether in the show itself or in the thoughts and minds of fanfic writers. Here you will find a growing collection of pictures and maybe fanfics about the couples of Power Rangers. Archieved here are not only couples that were on the show but couples that could have been or that had a certain chemistry between them. Hope you enjoy!
Last Updated: July 19, 2003. Added new pics to the Cassie/Tj, Kim/Billy, Andros/Ashley, Kendrix/Kai, Kendrix/Leo, Maya/Leo, Billy/Trini Leo/Karone, Tommy/Kim and Wes/Jen pages. Check it out!


Mighty Morphin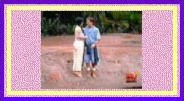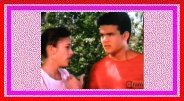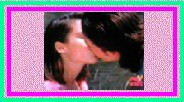 Coming Soon:
Zack and Kimberly
Zack and Trini


Power Rangers Zeo/Power Rangers Turbo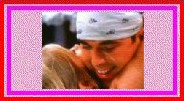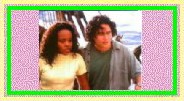 Power Rangers Turbo/Power Rangers in Space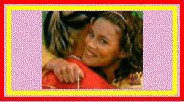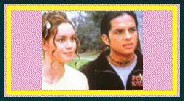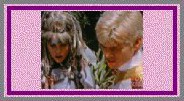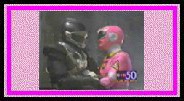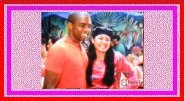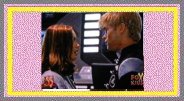 Power Rangers Lost Galaxy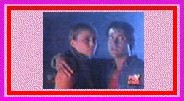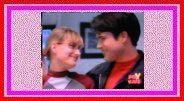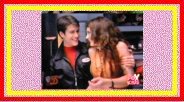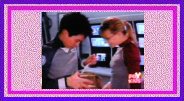 Coming Soon:
Maya and Damon


Power Rangers Lightspeed Rescue
Coming Soon:
Joel and Mrs. Fairweather
Dana and Carter
Kelsey and Chad


Power Rangers Time Force